Description
Fix Slouching Instantly: Relieve Back & Neck Pain From Poor Posture and Look Confident!
"My posture has improved dramatically after wearing SupBra Posture Corrector from ORTOREX for a week!
I feel less back and neck pain. And the improved posture has boosted my bust size! Nice bonus for it being better than a pushup bra lol."
– Helen, Yoga Teacher
Correct Posture
The Support Bra will correct your back posture through pulling back your shoulders and lifting your chest, thus alleviating the relevant pain. You will look and feel more confident with an amazing posture.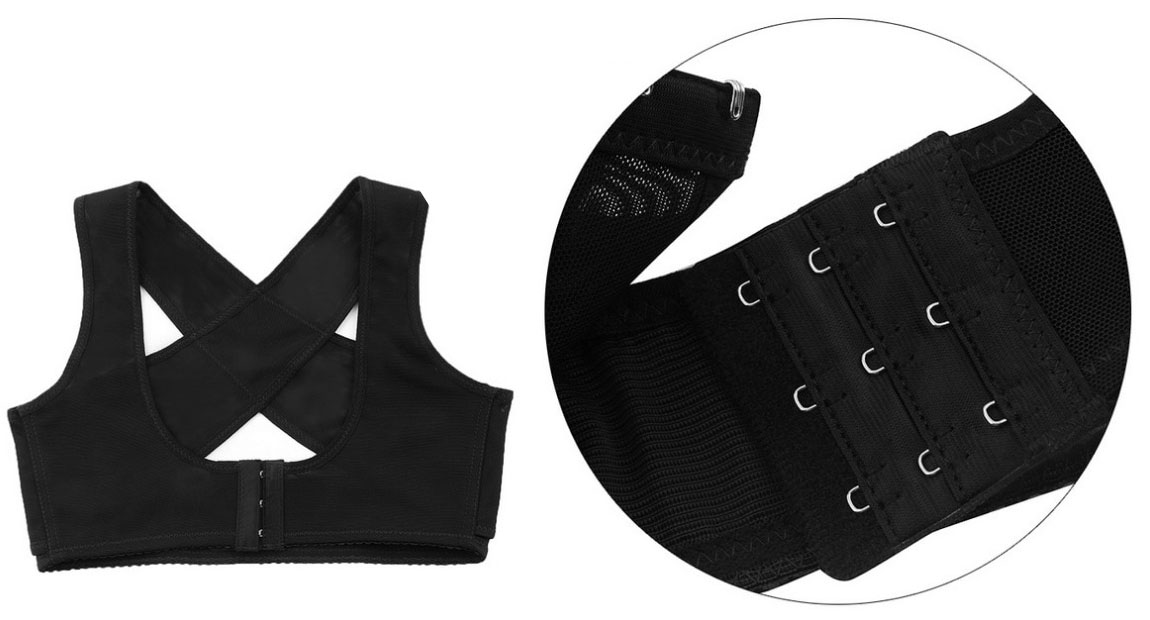 Inconspicuous design
You can wear the Support Bra under most garments of clothing with its discreet shape and design.
Lift your breasts, eliminate back pain, forget bra lines and back fat, and live each day as a woman in absolute comfort and confidence with the SupBra!
Highlights:
Wear underneath garments
Correct back posture
Secure & comfortable
Super stretchy fit with comfy straps
Rid chafing, pain and bra lines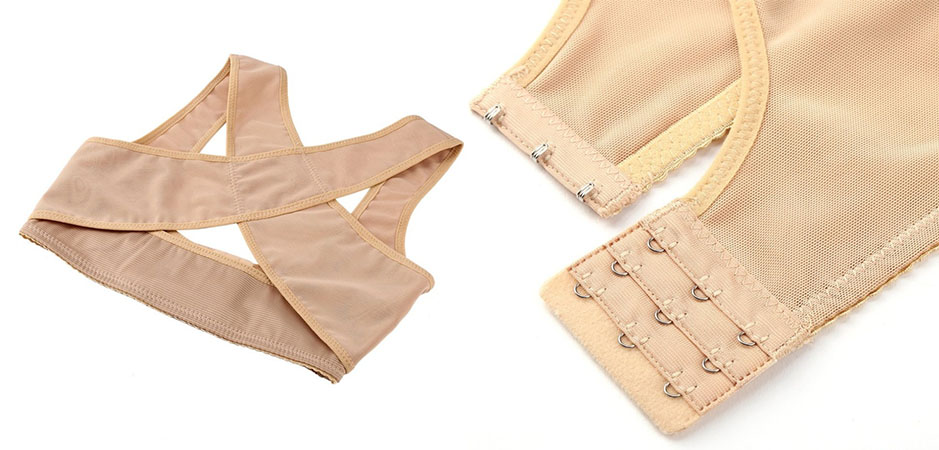 Size Charts:
Measure under your bust
Small:    23  –  29″     (60 – 74cm)
Medium:   29  –  31″      (75 – 80cm)
Large:    31  –  33″    (80 – 85cm)
XL:      33  –  36″     (85 – 93cm)
XXL:     36  –  39″     (93 – 101cm)
30 Day Trial
You have 30 days to fall in love with your SupBra . Not loving it? Just contact us and we'll organise your full refund.