Description
Get support your legs need
Gain better mobility with the Ortorex knee brace! It will help you tackle everyday tasks effortlessly. This sleeve offers added stability, giving you confidence in every step.
Superior Ventilation
The Ortorex sleeve lets the skin breathe, keeping your knee dry even after long wear.
Sport Performance Boost
Our knee brace promotes blood circulation, warming up your joints. It helps you achieve more during workouts.
Comfortable Wear
The elastic fabric ensures a snug fit without restricting movement.
Lightweight
You can wear our knee brace for extended periods without feeling weighed down.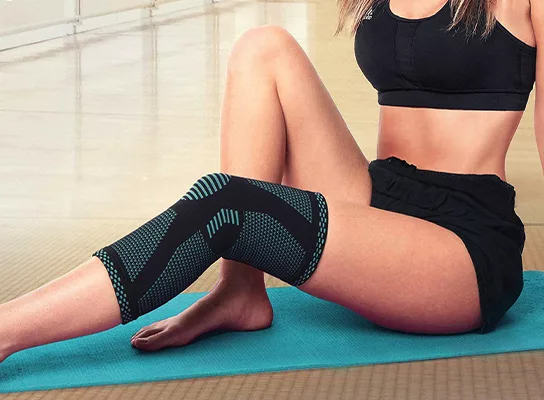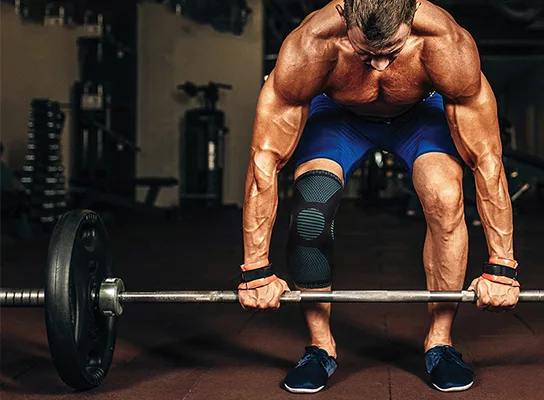 Durable
Its thick material guarantees reliable support for years to come.
Non-slip
A soft silicone strip keeps the brace in place throughout the day.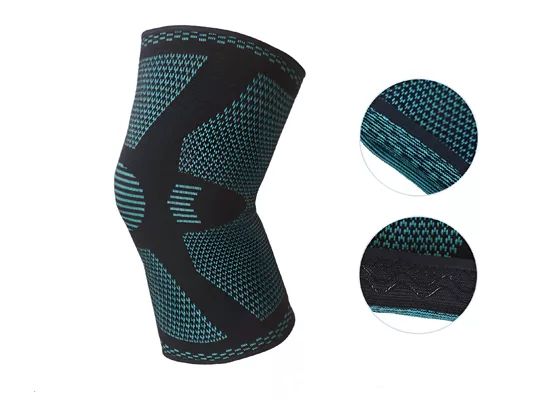 Size guide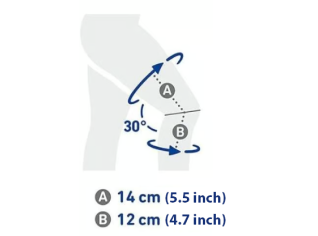 HOW TO MEASURE:
Measure your thigh's circumference 5.5'' (14 cm) above and 4.7'' (12 cm) below your kneecap.
Size
THIGH CIRCUMFERENCE
LENGTH
UPPER WIDTH
LOWER WIDTH
cm
inch
cm
inch
cm
inch
cm
inch
S
30-34
11.8-13.4
27.5
10.83
15
5.9
13
5.1
M
35-41
13.8-16.1
27.5
10.83
16
6.3
14
5.5
L
42-47
16.5-18.5
27.5
10.83
17
6.7
15
5.9
XL
48-55
18.9-21.7
27.5
10.83
18
7.1
16
6.3