Description
Move freely with zero discomfort
Experience the supportive power of the Ortorex knee brace! An embedded silicone pad protects your joints, enhancing your mobility. It can be comfortably worn all day and night.
Impact Absorption
The Ortorex knee compression protects the knee from harm, making daily activities safer.
Exercise Performance Boost
Our sleeve promotes blood circulation, warming up your joints. It helps you achieve more during workouts.
Superior Ventilation
This brace allows the skin to breathe, keeping your knee dry even after long wear.
Elastic fabric
Its material ensures a snug fit without limiting movement. It offers flexibility and support for your every step.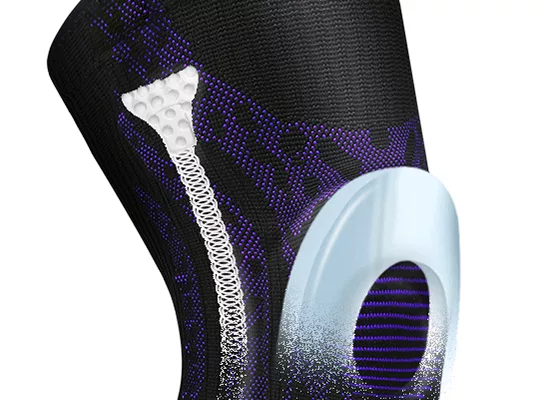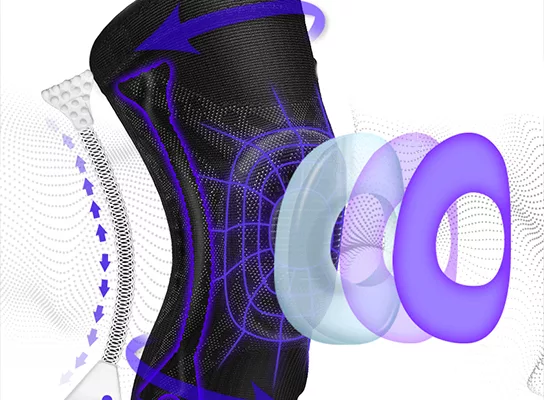 Silicone pad
It provides optimal pressure distribution, improving stability during activities.
Non-slip design
A soft silicone strip keeps the brace in place throughout the day.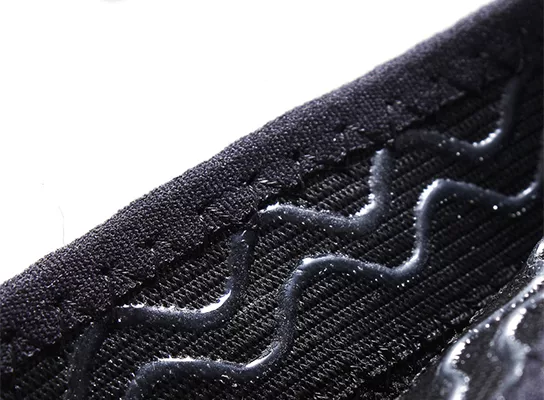 Size guide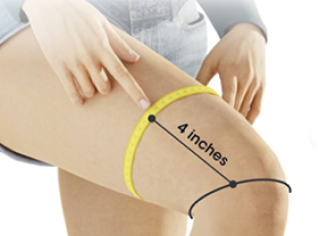 HOW TO MEASURE:
Measure your leg circumference at the midpoint of your knee.
Select the compression knee brace size that matches your leg measurement, following the size guide table.
Size
Leg Circumference
cm
inch
S
36–40
14.17–15.74
M
40–46
15.74–18.11
L
46–52
18.11–20.47
XL
52–58
20.47–22.83