Description
Upgrade your sleep. Upgrade your life.
The Ortorex pillow comfortably supports your head, neck & shoulders for uninterrupted night-long slumber. Its ergonomic design promotes proper spinal alignment, which results in reduced muscular strain. Our pillow adaptively molds to the contour of your neck and shoulders, promising a restful sleep like never before.
Pain relief
Ortorex pillow provides the natural placement of your spine, reducing muscle tension in the collar region. You wake up refreshed and free from soreness.
Optimal comfort
With custom-fitted support, you'll enjoy better quality sleep as discomfort won't wake you up at night anymore.
Snoring relief
The orthopedic contour keeps the head and neck in a neutral disposition, opening up the airways. This promotes smoother airflow during sleep to reduce noisy breathing.
Slow Rebound Memory Foam
The 'slow rebound' technology offers superior pressure relief and improved circulation – say goodbye to morning headaches & stiff neck!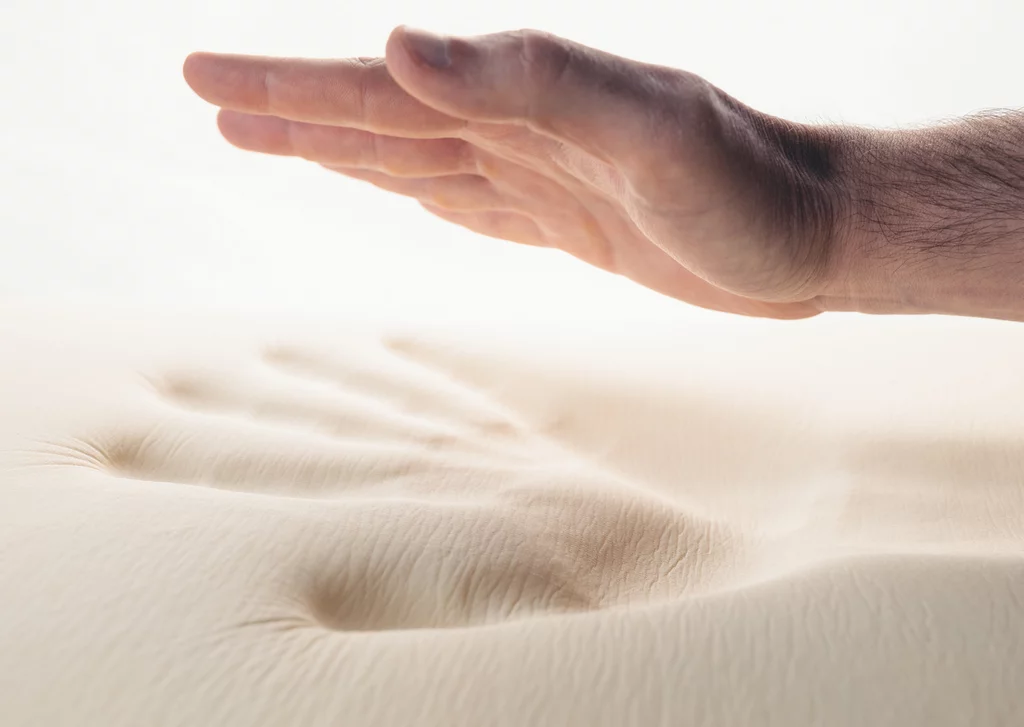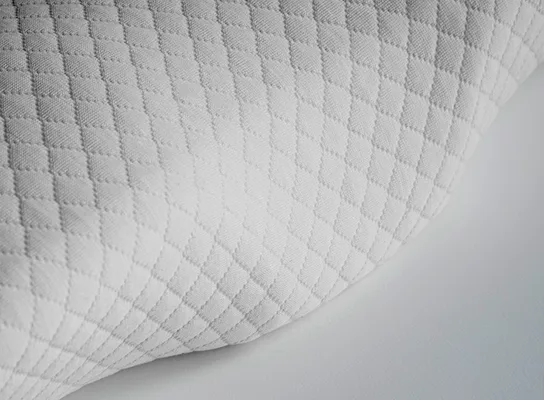 Breathable material
Our pillow is made with memory foam and breathable fabric that allows good air circulation ensuring cool comfort throughout each night.
Orthopedic Contour
Thanks to innovative design the Ortorex pillow fits to back, side, and stomach sleepers.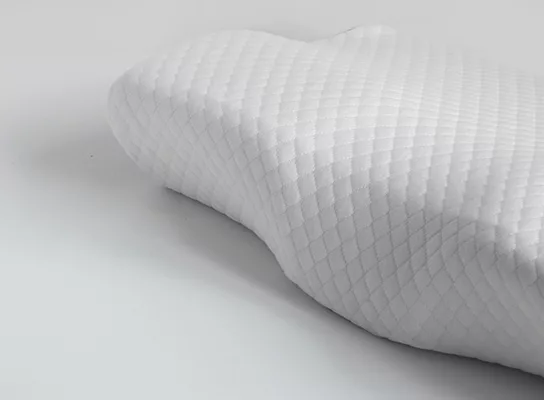 More reasons to love our neck support pillow
Quality Materials
Anti-Odor
Durable
Portable
Ortorex memory foam pillow questions
Is there a trial period for Ortorex Pillow?
You have 30 nights to fall in love with your Ortorex pillow. Not loving it? Just contact us and we'll organize your full refund.
What is the Ortorex Memory Foam Pillow made out of?
The fill of the pillow is a viscoelastic polyurethane foam, also known as memory foam.
Is memory foam material safe?
Yes, memory foam is safe. The EPA has declared memory foam non-toxic and the multiple studies have shown memory foam does not cause any health issues. Unlike many other material, memory foam is hypoallergenic and free of bed bugs.
Should I use an additional pillowcase over my Ortorex Memory Foam Pillow?
It's not necessary. However, if you want to personalize your pillow with a different pillowcase, it's completely up to you.
How do I wash my Ortorex Memory Foam Pillow?
The outer cover is fully machine washable and dryer friendly. The core is spot clean only. After washing lay it flat to dry.