Description
Support your back and lead an active lifestyle with no pain
The ORTOREX™ support belt provides compression and stability to release the tension in the back. This helps relieve lower back, scoliosis, herniated disc, and muscle pain. Plus, our belt promotes better blood circulation and leads to posture improvement. The back protector has a strong thermal insulation effect. It maintains the waist temperature and prevents discomfort in the stomach.
Sufficient support
The ORTOREX™ brace provides 360° support to the lower back and stomach. It neither feels tight nor adds additional pressure.
Pain relief
Our belt gives immediate and lasting relief. It is efficient against the herniated disc, sciatica, sore muscles, and others.
Posture correction
Our belt distributes weight across your lower back. This ensures the proper spine alignment and improves posture.
Elastic straps
Thanks to their elasticity, it is easy to put the belt on and adjust it.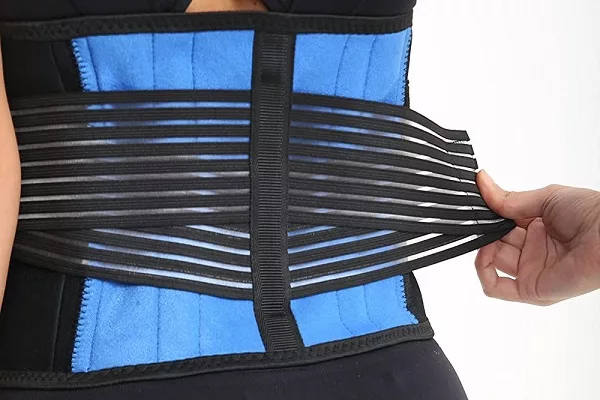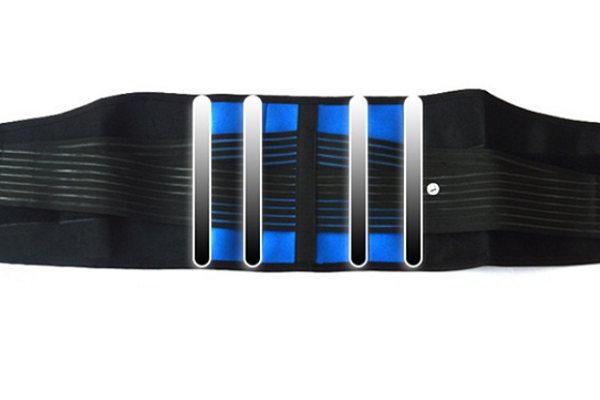 Four medical stays
Features four plastic stays for extra support.
Slimming effect
The belt aligns your waist for a lifted look.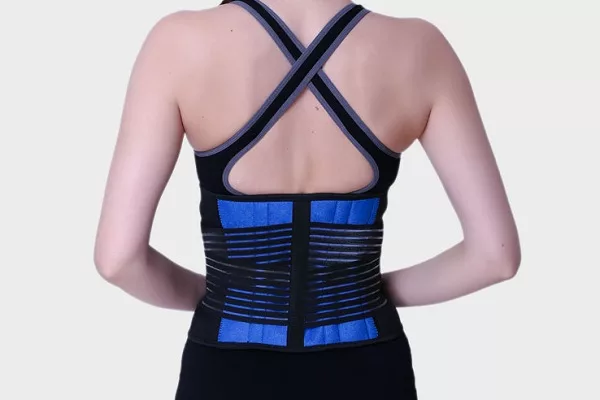 More reasons to love our belt
Adjustable
Breathable
Non-slip
Lightweight
Velcro Closures
Neoprene Material
Size guide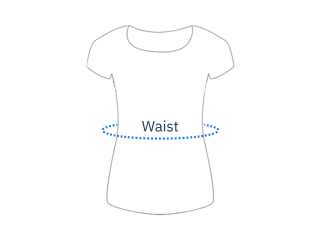 HOW TO MEASURE:
Measure your waist at the natural waistline.
Choose the lumbar support belt size according to your waist measurement, referring to the below size chart.
Size
Waist
cm
inch
S
60-83
23.6-32.6
M
77-93
30.3-36.6
L
90-103
35.4-40.5
XL
100-113
39.3-44.4
XXL
110-123
43.3-48.4
3XL
120-133
47.2-52.3
4XL
130-143
51.1-56.2
5XL
140-153
55.1-60.2
6XL
150-163
59-64.1