Description
The Ortorex™ Bra is specifically designed to improve posture while keeping your bust secure and comfortable.
Get unmatched comfort, while the orthopedic technology will vastly reduce the risk of pain, atrophy, and nerve damage.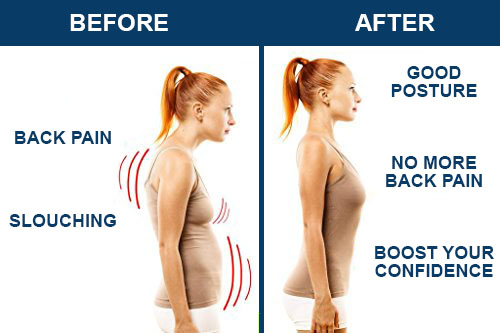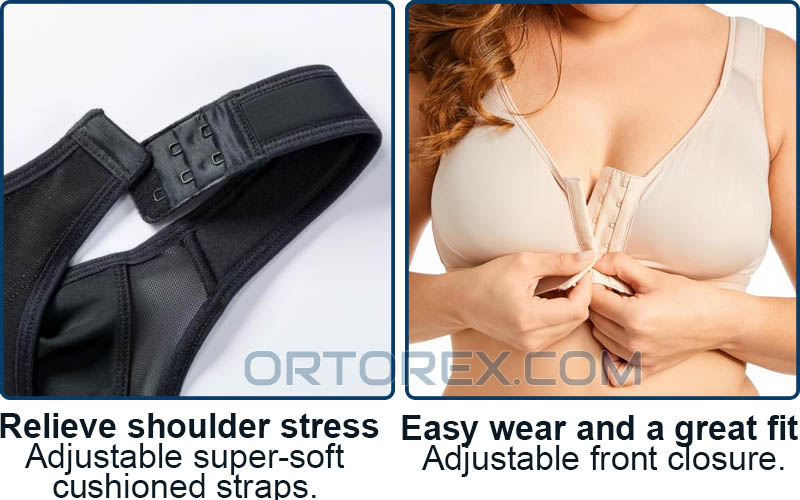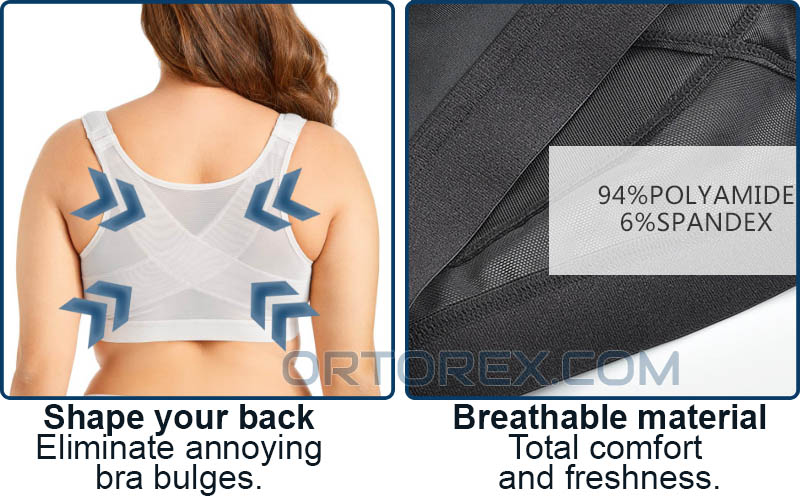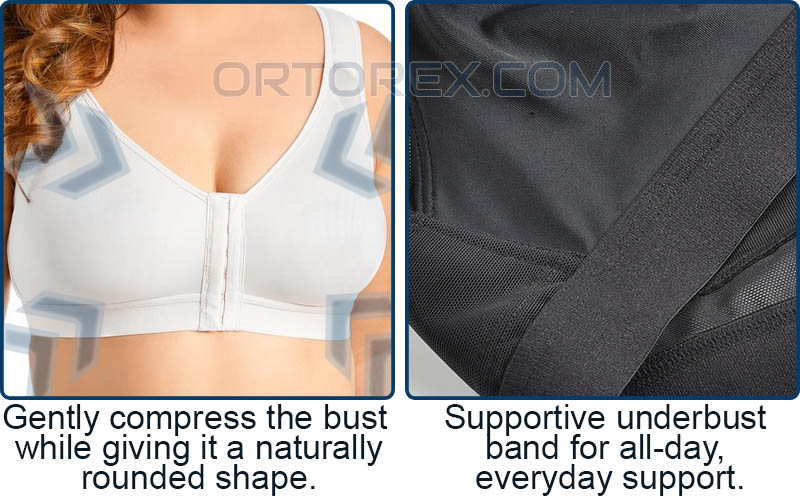 Choosing a bra that feels great isn't as easy as it sounds. The idea that underwear should sacrifice comfort for fashion seems ridiculous – but it happens all the time!
With Ortorex™  Bra, You Can SAY NO TO :
❌ Underwires!
❌ Back / Neck / Shoulder Pain
❌ Saggy Breasts
❌ Back Fat, Bulges, Spillages, and Bra Lines!
❌ Chafing
❌ Pain From Straps
"This bra is INCREDIBLE. I was sick of being a slouch, i work at a desk so spend far too much time with a bad posture. improving my posture made me look instantly healthier, more confident and even made my bust look bigger too!"
FEATURES:
☑️Perfect for workout and everyday wear
☑️Facilitates breathing and blood circulation
☑️IMPROVE POSTURE – Our posture brace works by training your muscles and spine to return to their natural alignment.
☑️REDUCE BACK PAIN – Bad posture left unchecked can cause pain, lethargy, and even lead to nerve damage.
☑️MAXIMUM COMFORT – You won't even know it's on!
☑️INVISIBLE – Our back brace fits seamlessly under your clothes, giving no indication of the extra help!
☑️THE PERFECT FIT –Adjustable hook and front eye closure for an astonishingly accurate fit, no matter your shape.
☑️Easy front closure
☑️Wireless support