Description
Gain more energy, feel calm and rested with the Ortorex Humidifier and Air Purifier all in one!
The ORTOREX™ Ultrasonic Humidifier & Air Purifier makes clean air easy for people who worry about the air quality in their homes. This compact device promotes healthy and easy breathing by optimal humidifying and ionizing the air around you. Incorporating a humidifier into your daily life has countless benefits for your health.
Our humidifier helps to alleviate allergy symptoms, prevent cold and flu symptoms, kill bacteria and viruses and eliminate irritating conditions such as congestion and sinusitis. By increasing the humidity of the air, this device also helps increase focus, improve mood, and make you feel energetic and refreshed.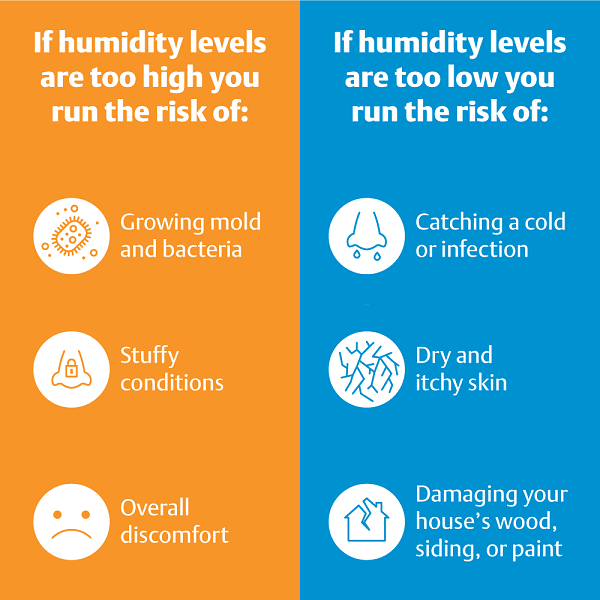 One of the other benefits of the constant use of the ORTOREX™ Humidifier is its effectiveness in dealing with dry skin, nose, lips, and throat. By improving the humidity of the environment we find ourselves in, we make the air less aggressive to the body. It's the perfect addition to your beauty regimen and can help you nourish and moisturize your skin.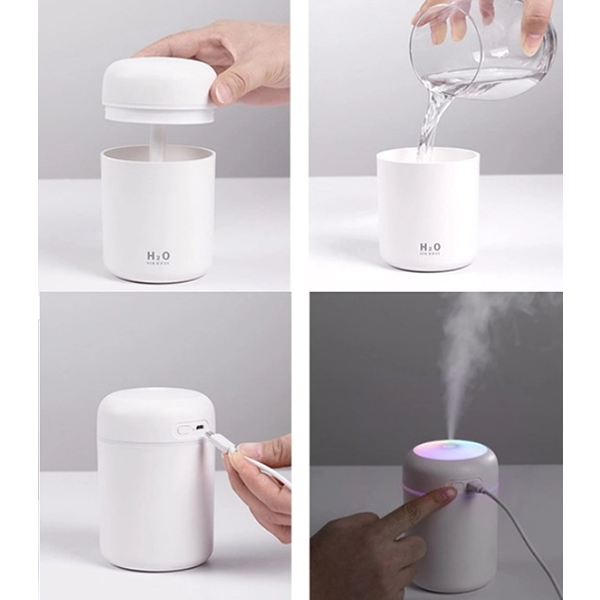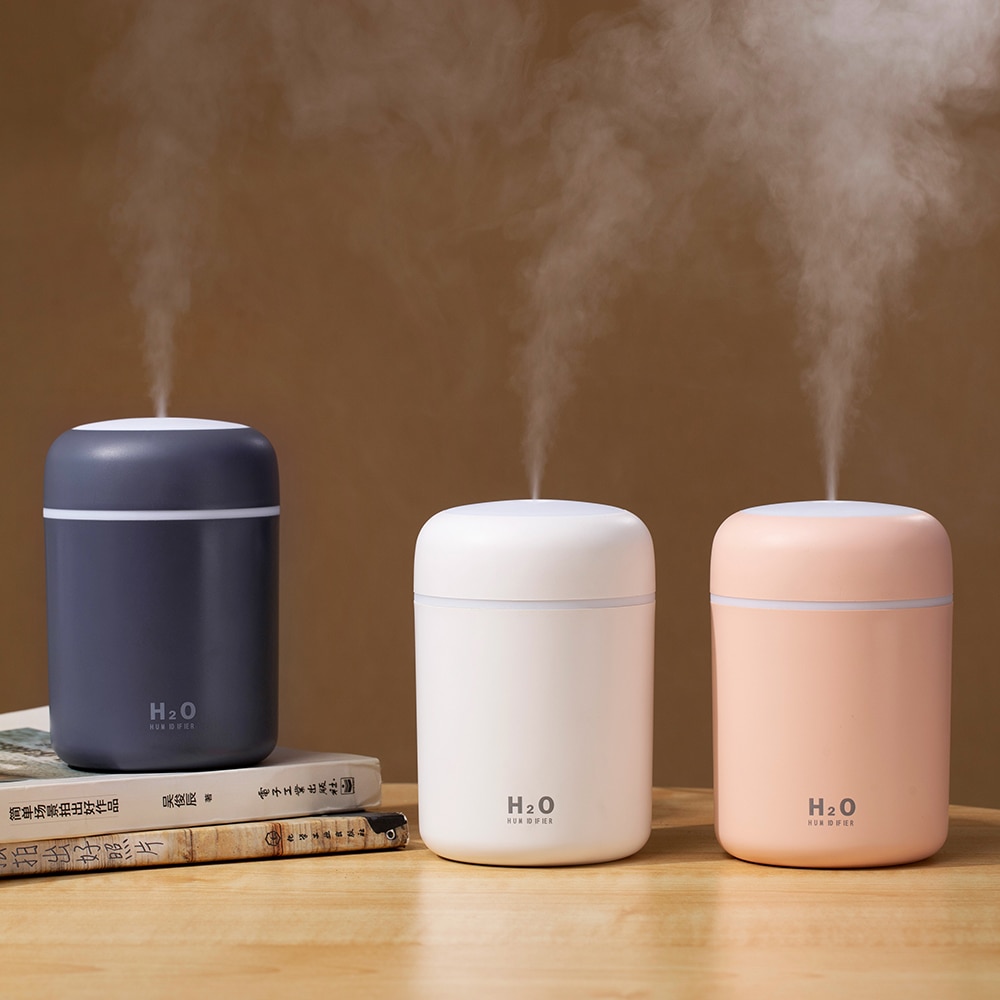 The ORTOREX™ Air Purifier comes in a simple, elegant tri-color design that is cool to look at and has a warm and romantic light. The diffuser produces a cool mist while removing bad odors and smells and adding a delightful aroma. The sensitive touch button helps you quickly change the working modes of the humidifier. You can enjoy the continuous or intermittent spraying mode by adjusting it to your preference. The device automatically shuts off when the water level is low and features an auto 4-hour turn-off for the continuous spraying mode and a 6-hour turn-off for the intermittent spraying mode. Its portable and lightweight design makes it ideal for use in the office, home or car.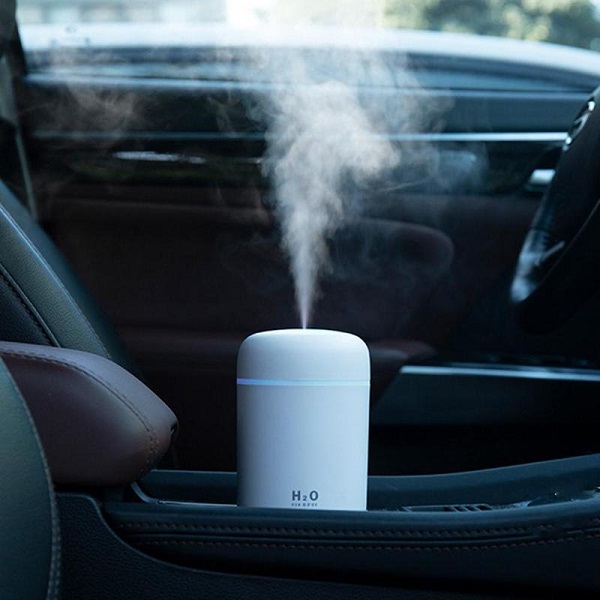 KEY BENEFITS:
✔️ EFFECTIVELY PURIFIES THE AIR — With the newest ultrasonic nano mist technology, the device efficiently humidifies and ionizes the air. It has been proven to relieve symptoms associated with colds, flu, and viruses. Also recommended for treating dryness of the skin, nose, lips, and throat.
✔️ FEATURES 2 MIST MODES — Enjoy the continuous or intermittent spraying mode by adjusting it to your preference.
✔️ CREATES AMBIENT LIGHT — Comes in cool atmospheric colors that calm your mind, body, and spirit. The soft light is also ideal for you if you prefer low light when you are sleeping.
✔️ EASY TO USE — Just fill the 300ml humidifier tank with water, connect it to a USB cable and press the operation button.
✔️ PORTABLE & LIGHTWEIGHT — The compact design makes it the perfect gadget to pack and carry to take with you anywhere. 
✔️ WHISPER-QUIET OPERATION — The noise level is lowered for a quiet humidification, so it won't disturb your bed, work, or study time. 
PRODUCT SIZE: